When High-Performance isn't optional, you need a trusted partner you can rely on.
WESCORP is a global leader in mission-critical thermal spray coatings that ensure optimal performance and durability. Leveraging our professional-grade WESCOAT® process, we deliver end-to-end solutions by providing Precision Machining and Finishing services all under one roof.
The WESCORP Way A Legacy of Excellence for Mission-Grade Applications.

WESCORP Empowers to Succeed
With WESCORP, you don't have to compromise between cost-effective solutions and state-of-the-art excellence. You get both.

Watch Video
Leverage Our Industry Experience and Expertise
Founded in 1962, WESCORP remains a world-class supplier of thermal spray coatings by offering individualized and cost-effective solutions to a wide variety of customers and industries enabling them to improve their operational efficiencies and reduce maintenance costs through our WESCOAT® coating services.

Trusted Clients Trust WESCORP
View All Clients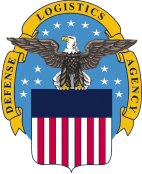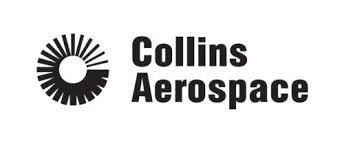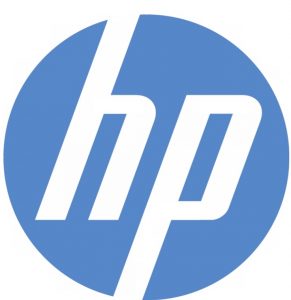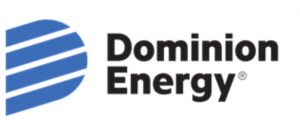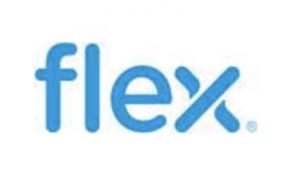 WESCORP Center of Excellence
WESCORP uses state-of-the-art coating technologies to deliver solutions from electrical insulation, corrosion resistance, friction, wear and erosion to thermal protection and beyond. Read our latest case studies of excellence.
Learn More

Get Your Coating Solution Now
Request a Custom Quote